In order to renew our presence in the local market of Hong Kong, some of the staff from the international department took part in HK Food Expo 2008. The main target was to introduce our ice cream machines and powder for the local market in Hong Kong as well as the Domestic market in China. During the first two days, only trade professionals where allowed to the exhibition hall and there where several opportunities to introduce our products to interested clients, mainly from Hong Kong, China and Philippines, : for example KFC in Philippines showed interest in our machines.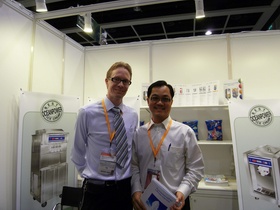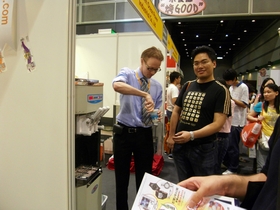 During the last three days, the trade fair was open for the public people and the amount of business people decreased, still it was possible to know more about ice cream flavour preferences. There is a clear similarity in taste preferences in Hong Kong and Chinese mainland.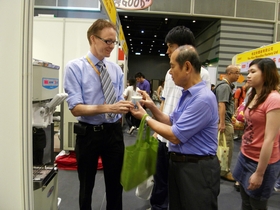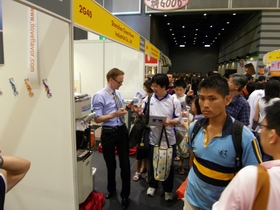 The results so far are pretty promising and at the present time negotiation between Oceanpower and several of the contacts gained during the fair are still under process. However it still must be confirmed before the results can be presented. But it is clear that we managed to introduce Oceanpower brand name for a great number of people living in or visiting Hong Kong.