In order to expand the Southeast Asian market better, based on careful preparation and planning, international sales department participated in the 2008 4th Chinese machinery and electronic products exhibition and Chinese commodity fair held in Philippines with the company's arrangement.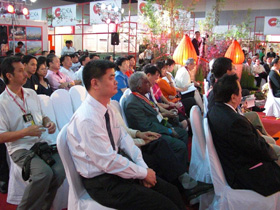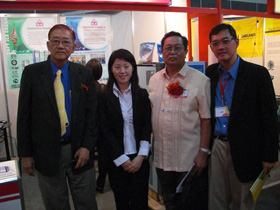 In the three-day exhibition, a great many exhibitors including KONKA, Haier, Midea, and other international famous companies participated in the exhibition for expanding the Philippine market. More than 10,000 buyers and visitors from the Philippines, Malaysia, Singapore, Indonesia, Japan, South Korea, Thailand, Hong Kong, Brunei, the United States, Canada and other countries took part in the exhibition.
Based on the characteristics of the Southeast Asian market, Oceanpower exhibited both OP238 and OP130 which are popular models. Many buyers were interested in the prototypes, especially operating OP238 during the exhibition made our exhibition booth attracted much attention. The exhibition has achieved good results.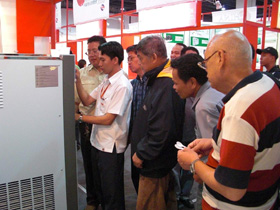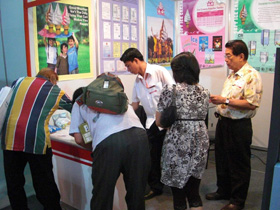 The exhibition is important for us to expand the international market and implement " the strategy of going out ", it is also an important measure for us to gradually expand overseas market. The brand of Oceanpower in the international market will upgrade in the future.